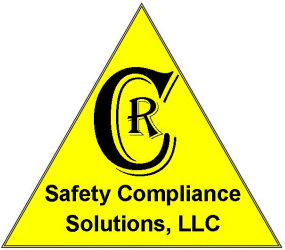 The mission of CR Safety Compliance Solutions, LLC is to provide services and resources to employers to ensure that their employees are able to return home without injury at the end of every work day.
---
Cindy Rupert
Cindy spent close to a decade with the Virginia Department of Labor & Industry, Occupational Safety & Health program. During that time, she moved up from the position of Safety & Health Compliance Officer to Senior Safety Engineer and finally to Safety and Health Compliance Manager. Her responsibilities included conducting inspections of construction and general industry worksites to identify violations of OSHA standards; supervising, training and evaluating Safety & Health Compliance Officers for the Northern Virginia region; reviewing inspection reports for completeness and accuracy; reviewing abatement documentation submitted by employers; and conducting informal conferences with employers in order to settle cases. Cindy was named one of the "Top Performers" in VOSH enforcement for FY2004- FY2009. Cindy has served as Team Leader on several Virginia Voluntary Protection Program (VPP) audit teams.

Prior to working for the Commonwealth of Virginia, Cindy held several positions in private industry ensuring the safety of healthcare and general industry sites. She holds a B.S. degree in Safety and Environmental Management from Slippery Rock University, is an OSHA-Authorized Instructor, and a certified National Safety Council Instructor.


---